Cosmetic Surgery Compensation Claims
Non-Surgical Cosmetic Procedure Compensation Claims
If you have had a non-surgical cosmetic procedure that went wrong our team of expert solicitors are here for you.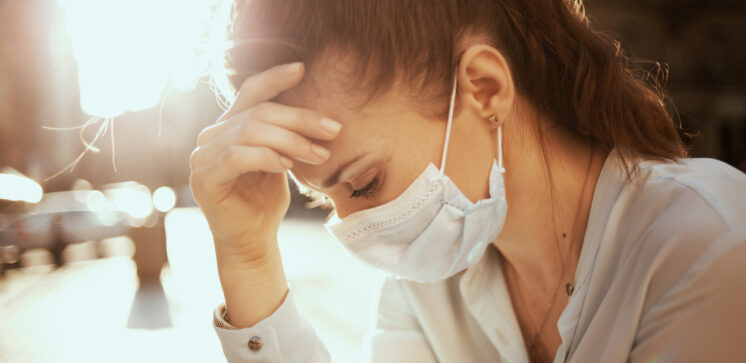 Compensation for Non-Surgical Cosmetic Procedures
The department of health defines non-surgical procedures as those that "revise or change the appearance, colour, texture, structure or position of the bodily features to achieve what patients perceive to be more desirable".
The beauty industry has grown significantly in recent years, and around 90% of all cosmetic procedures are non-surgical. And we have seen other many other professionals now providing non-surgical treatments including hairdressers, Dentists, beauty therapists, make-up artists, and even fashion shops.
Non-Surgical Cosmetic Surgery is not regulated
The non-surgical cosmetic industry is not regulated, which means there is no requirement for those carrying out these treatments to be properly trained, qualified, or registered.
However, the businesses offering these procedures and products still owe a duty of care to their clients/customers to ensure that the procedures are performed with care and skill.
The lack of regulation, which would otherwise ensure minimum standards, means quality within the industry can vary significantly. We are seeing an increased number of potentially negligent mistakes causing injury and disfigurement.
When Non-Surgical Cosmetic Procedures go wrong
It is not uncommon for individuals to undergo such procedures just before an important event such as a wedding, holiday, or family occasion. And if things go wrong, the person affected may elect not to attend the important social occasions, due to the resulting physical pain, or shame and embarrassment.
Types of non-surgical procedures which lead to injuries which are common in these situations are:
Dermal fillers
Laser treatment
Botox injections
Waxing
These procedures can cause injuries such as scarring, burns, bruising, skin discolouration, changes in skin texture, and psychological injury.
Such an injury can also lead to further professional treatment being required, such as revised surgery from a Plastic Surgeon, or Dermatologist.
Normally the only way an injured party can receive redress for injuries caused is to take legal action, as there is typically no proper complaints procedure.
Here to help you
If you have undergone one of these procedures and suffered injury, the practitioner may have been negligent; please contact a member of specialist legal team today. Get in touch now and find out how we can help with your case for medical negligence compensation.
Please call us on 0800 234 3234 or contact us and a member of our legal team will call you back.