Our people
Sarah Sykes
Solicitor
Sarah is a Solicitor in the Professional Negligence Department at Been Let Down.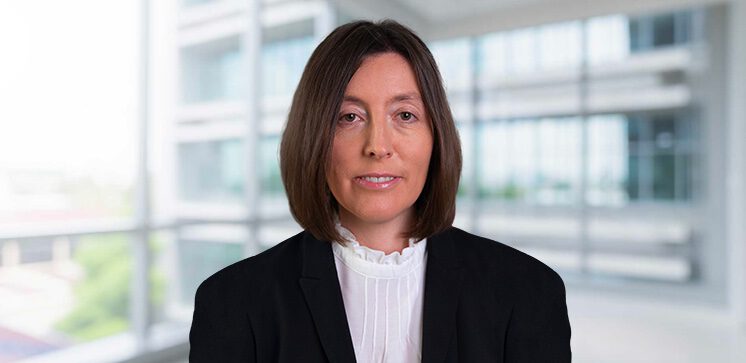 Sarah joined the Liverpool office of Bond Turner in 2011 and works in the Professional Negligence Department.
Sarah qualified as a Solicitor in 2005 and worked at a well-known Liverpool firm, handling a vast range of civil litigation work, before joining Been Let Down. Throughout her career Sarah has dealt with complex and high-profile cases, and has successfully conducted litigation as far as the Court of Appeal. She currently specialises predominantly in professional negligence claims against Solicitors and Surveyors.
Sarah's caseload is varied and covers claims against Solicitors arising out of mistakes made in conveyancing/commercial property transactions, wills and probate, litigation, and personal injury claims, as well as mistakes made by surveyors and architects. Sarah also handles claims for breach of data protection legislation, including claims against public bodies who have wrongfully disclosed personal and sensitive information to third parties.
Sarah is also currently representing over 70 clients in a group claim against the Department of Health, relating to inappropriate treatment which they were subjected to in Aston Hall Hospital in the 1950s-1970s. Sarah was instrumental in negotiating a compensation scheme to provide compensation for the survivors of Aston Hall.
Sarah is passionate about all aspects of the work that she does and prides herself on developing good relationships with her clients and always striving to achieve the best result possible for every client.
Sarah is a keen foodie and enjoys cooking, eating out and going to food festivals with family and friends. She also enjoys walking and sightseeing breaks, classical music and losing herself in a good book