Our people
Tony Hill
Head of Professional Negligence
Tony is Head of the Professional Negligence Department at Been Let Down.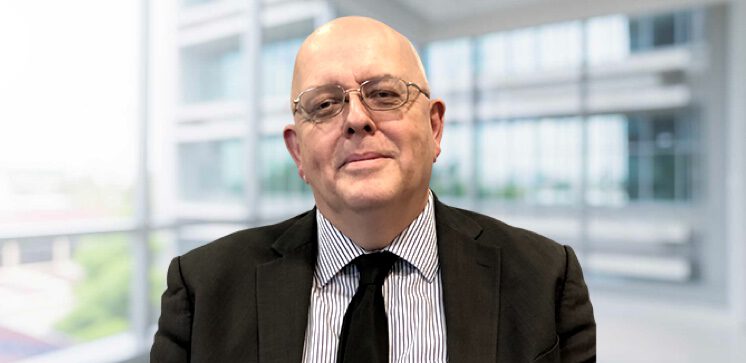 Tony has a high level of expertise which, combined with exceptional client care, means that Tony is one of the leading litigators in this sector.
Tony has practised at international commercial law firms for the majority of his career at the most senior levels. He has worked on claims with values up to £50m in acting for a variety of commercial and individual clients.
Tony has developed a depth of experience across a wide range of professional negligence claims involving construction professionals and all aspects of legal and financial negligence: notably solicitors, brokers and accountants.
In his spare time, Tony enjoys spending time with his family and following his local football club who play in blue. He is also a keen reader of modern and classic fiction.