Compensation for Historic Abuse Claims
Our professional duty of confidentiality
A duty of confidentiality means that we must protect confidential information relating to our clients.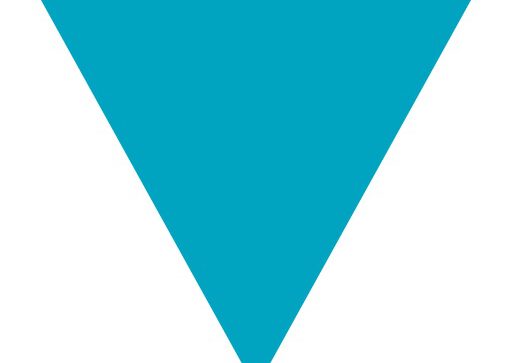 Duty Of Confidentiality
All Solicitors are bound by a strict code of confidentiality in accordance with our professional conduct rules. Here at Been Let Down — professional negligence Solicitors, we take client confidentiality very seriously. We understand that a decision to come forward and bring a civil action for damages due to historic child abuse takes considerable courage and strength.
Everything you discuss with us will remain confidential. Any documentation we obtain relating to your claim such as medical records, care records, police reports, and records will be held securely with restricted access.
In the interests of digital data privacy and confidentiality, we have installed advanced security on all computers within our network to ensure that our client's information is never vulnerable or exposed. And all confidential information held by our electronic case management system can only be viewed by those cleared to do so.
You can, therefore, rest assured that your most private and personal information will be held securely.
The information and evidence you provide to us will form the basis of your abuse claim. It will become necessary at some point for certain parties involved in the litigation process, such as the defendant their legal representatives and the courts, to have access to some of your personal data and information. We can assure you that no information will be disclosed without your prior authorisation and we will discuss the matter of disclosure in detail with you, to ensure you are informed and comfortable with the procedure.
Confidential enquiry
All initial enquires with our legal team are free, confidential, and there's no obligation to proceed. Our Solicitor can arrange to meet in your home, by telephone, Skype, or in our office; whichever is best for you. We want you to feel as comfortable as possible when making the initial step to tell us what has happened.
Here to help you
For confidential and compassionate legal support please contact us or call us free on 0800 234 3234 .