Popular Services

- We are legal experts
Our People


are here to help you

We have some of the leading solicitors in this highly specialist area of law who put you at the heart of everything they do.

Meet the team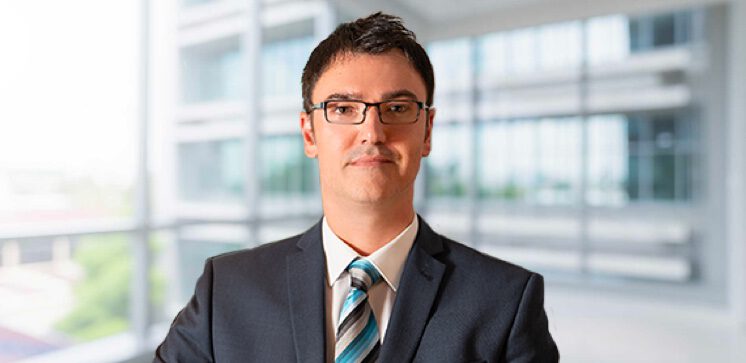 What is Negligence?
Your questions answered
At some point in our lives we will need a professional to help us. That could be anyone from an architect to a surgeon. If that professional person makes a mistake, it could have serious health or financial consequences for you.
Read FAQs
What our clients
say about us
Charlotte
Professional Negligence
"Everything was dealt with quickly and efficiently and I was kept up to date with the progress of my case. Despite my previous employer being difficult in negotiations, Hamida managed to secure me an extra £20,000 in damages. All I can say is thank you to Hamida and her team for all their help."
Visit Review Solicitors website
David
Professional Negligence
"This was the third company I contacted. The previous two didn't think I had a valid claim. Bond Turner were perceptive, skilled and detailed. I got a result! I would entrust your claim to them, excellent work Sarah Sykes."
Visit Review Solicitors website
"Me and the family cannot describe how thankful we are for Sara's involvement in my Nans case. I hope that no-one finds them in a situation where they have to instruct a Solicitor to deal with a case of negligence, but if they do, I would thoroughly recommend Sara Stanger and her wonderful team"
Visit Review Solicitors website
How we helped David
Find out how we helped David when his solicitor let him down.