Dental Negligence Solicitors
Dental Implant Negligence Compensation Claims
When things go wrong during dental implant surgery this can lead to unnecessary pain and it is possible that the desired aesthetic look may not be achieved.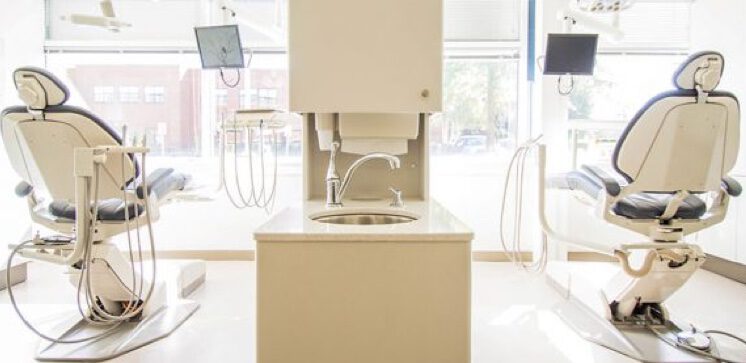 Dental Implant Negligence
Dental implants are metal posts (normally made of titanium) surgically placed into the jawbone, on which replacement teeth are mounted.
The procedure is undertaken using local anaesthetic. During the operation, a screw is drilled into the precise location in the jaw of the intended tooth. Once fused (a process that can take several months), the replacement tooth will be fitted to the implant.
The skill, care, and method used by a Dentist are paramount to the success of a procedure. If standards are not maintained by the Dentist, this can lead to unnecessary pain and suffering. There is also a high possibility that the desired aesthetic look may not be achieved. Such outcomes could also cost you lots of money to remedy.
Common complications arising from dental implants
Poorly positioned implants
Unnecessary pain and discomfort post operation
Nerve damage
Damage to mouth and/or surrounding teeth
Poor pre-surgical investigation to determine whether the jaw is suitable for implants
There are inherent risks to undergoing all dental procedures, but the risks should be fully explained to you by the dental professional prior to any procedure going ahead. If the Dentist has failed to explain these risks, they may be negligent.
If you consider that you have been let down, suffered injury, and emotional distress as a result of a failed and negligent extraction procedure, you may have a claim for compensation and other losses.
Here to help you
Get in touch today and find out how we can help with your case for dental implant negligence compensation.
Please call us on 0800 234 3234 or contact us and a member of our legal team will call you back.