Cosmetic Surgery Compensation Claims
Other Types of Cosmetic Surgery Compensation Claims
Due to the popularity of cosmetic surgery, there are a number of procedures that are carried out. Sometime mistakes are made. Find out more about the different types of claim and how we can help.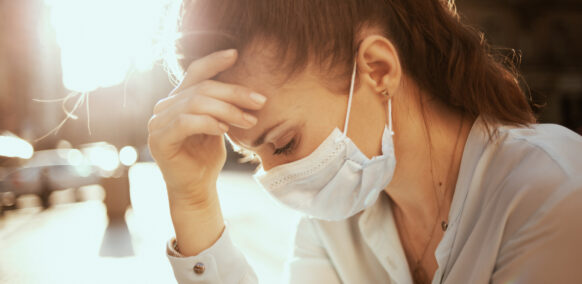 Compensation for other types of Cosmetic Surgery
There are many other cosmetic procedures performed on a daily basis. We can assist you to pursue a claim if you consider your Surgeon has been negligent performing the following procedures:
Breast Lift Surgery
Surgery to lift, re-size, and re-shape breast tissue. The Surgeon will remove excess skin and reposition the remaining tissue and nipple
Dermabrasion
The Surgeon uses a high speed rotating tool to scrape away the top layers of skin; the result should be softer skin with fewer wrinkles;
Forehead Lift 
The 'mini' facelift; this procedure straightens and outlines the forehead by tightening the skin on the forehead;
Hair Transplantation 
Used by both men and women, this procedure aims to reduce the amount of scalp and increase the number of hair follicles;
Ear Surgery (Octoplasty) 
Ears that are felt to be prominent can cause appearance problems especially in children. This surgery is mainly performed on children, but more and more adults are also deciding to undergo this procedure. The procedure involves removing cartilage from the ear to bring the ears closer to the head;
Lip Augmentation 
A cosmetic procedure used by women to make the lips more prominent. The Surgeon will hollow out a portion of the lip and insert an implant.
Breast Implant 
Breast implant removal and male breast reduction surgery
Chin Augmentation (Mentoplasty) 
Patients often undergo this procedure after having undergone facial surgery to improve facial symmetry, but can be carried out as a standalone procedure. This cosmetic surgery aims to improve the jaw profile of the patient.
Here to help you
If you consider that you have been let down and suffered injury and emotional distress as a result of a failed and negligent operation relating to one of the above surgical procedures, you may have a claim for compensation and other losses.
Please call us on 0800 234 3234 or contact us to find out how we can help with your case for cosmetic surgery negligence compensation.