Professional Negligence Solicitors
No Win No Fee Professional Negligence Solicitor
We have many years' experience and specialist knowledge in supporting clients with professional negligence claims. We can pursue your claim on a "No Win No Fee" basis.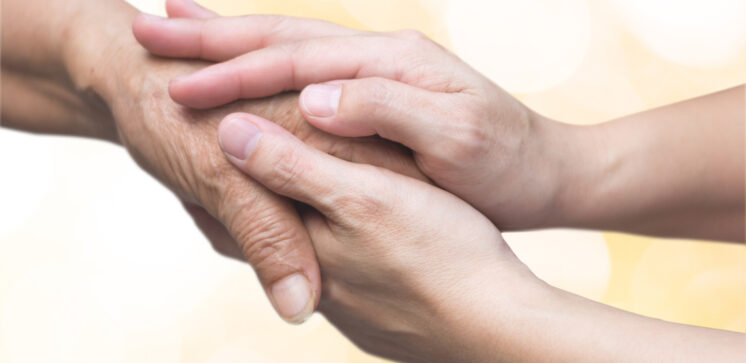 Specialist Professional Negligence Solicitors
Claims against professionals for negligence are becoming increasingly common. For anyone who had been let down by a professional, and has suffered harm or loss as a result, making a claim compensation may a viable legal option, with a strong chance of success.
Remember, any professional person working for you owes you a duty of care. Therefore, as a qualified and practising professional, they are obliged to provide a level of care, professionalism, and service commensurate with that of their peers (i.e., other professionals working in the same field).
However, on occasion mistakes occur. When this happens, it is important to know that there are qualified and experienced specialist solicitors available whose aim is to get you the compensation you deserve. You may also be surprised to learn that in the vast majority of cases, specialist professional negligence solicitors will be able to pursue your claim for you on a 'No Win No Fee' basis.
What is No Win No Fee?
One of the biggest fears anyone has in considering litigation is the potential financial implications. Here at Been Let Down, we take on cases on what is known as a Conditional Fee Agreement (CFA), commonly referred to as 'No Win No fee'. This means that if we are not successful with your claim, then we will not charge any fee.
If we win your claim, then we will charge a 'Success Fee'; the amount of the success fee will simply be a percentage of damages awarded, which we will agree with you upfront. Due to our wealth of experience and specialist knowledge, we pride ourselves on being able to beat the Success Fees offered by other solicitors.
We can also offer extremely competitive ATE, or 'After The Event' insurance should this be necessary. ATE insurance covers you in the event that you are liable for the defendant's costs if you were to lose your claim. This offers further peace of mind and assurance that your financial interests are protected.
Making a professional negligence claim
Professional negligence can apply to a wide area of expertise, including solicitors, surveyors, architects, doctors, and other medical professionals. Regardless of who has let you down professionally, our No Win No Fee solicitors should be able to assist you with bringing your claim.
Whatever your circumstances, we will always be sensitive to your situation. People are often experiencing high levels of stress when they contact us, and therefore we will always treat each case individually. We can even arrange home, work, or hospital visits if this is the best way to speak with you, providing helpful advice on No Win No Fee professional negligence options.
All initial enquiries are completely free and with totally no obligation to yourself. We will use this initial consultation period to establish whether you have a valid case for negligence or just a complaint. We will listen carefully and consider your situation and all of the facts of your case. Then, if we assess that your case has a reasonable chance of success, it is very likely that we will agree to take on your claim.
Highly experienced negligence solicitors
If we do take on your claim then you will be speaking to one of our highly experienced negligence Solicitors from the very start. Been Let Down solicitors are accredited by the Solicitors Regulation Authority so that you can be sure of the very best representation from day one.
It's easy to make a claim, fill in our initial online claim form or give us a call. We will then discuss and assess the details of your situation and let you know how we can help. It is important not to delay seeking help as there is often a time limit to bring claims.
For further information on time limits, please see the Limitation Act 1980. Time limits are placed on claims by the courts to ensure the gathering of evidence and preparation of a case can still be undertaken reliably by our No Win No Fee solicitors as they handle the progress of your claim.
So, give us a call; we will quickly assess your case and get things underway if we believe you have a strong case for compensation. All initial enquiries related to professional negligence solicitors No Win No Fee claims are of course free of charge and at no obligation to yourself.
Contact us today
Get in touch today and find out how we can help with your case for professional negligence compensation.
Please call us on 0800 234 3234 or contact us and a member of our legal team will call you back.