Cosmetic Surgery Compensation Claims
Facelift Surgery (Rhytidectomy) Compensation Claims
When mistakes are made during facelift surgery and you suffer injury, complication, or an undesired effect it can be quite traumatic. Our lawyers are here for you if you have suffered from a negligent facelift operation.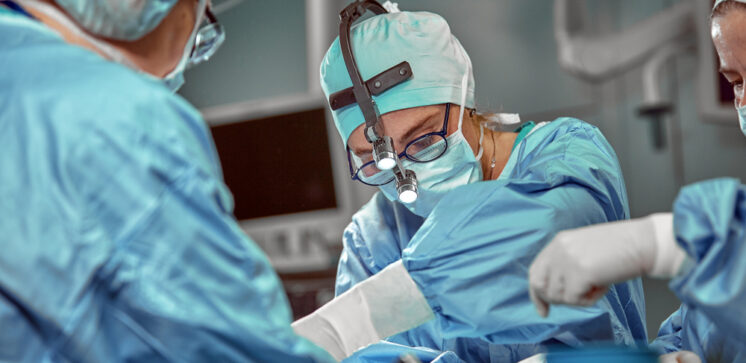 Compensation For Facelift Surgery Claims
Rhytidectomy (facelift surgery) is a type of cosmetic surgery used to give a more youthful facial appearance. It is normally performed under general anaesthetic.
There are many techniques using during facelift surgery, depending on the desired result and the skill and training of the surgeon. One common method involves the removal of excess facial skin, which gives the impression of a more tightened skin appearance. Another approach involves the 're-draping' of the skin in the neck area.
Your Surgeon should have explained the risks and potential complications associated with the surgery before you decided to proceed; if they did not, they might have been negligent if you then went on to suffer injury, complication, or an undesired effect.
Common complications arising from this type of surgery
Unnecessary or excessive scarring
Blood clots under the skin
Damage to nerves — numbness of the face and even paralysis of facial muscles
Loss of skin and hair
Excessive bleeding and swelling
Pain and infection post-operation
If you consider that you have been let down and suffered injury and emotional distress as a result of a negligent facelift operation, you may have a claim for compensation and other losses.
Here to help you
Get in touch today and find out how we can help with your case for facelift surgery compensation.
Please call us on 0800 234 3234 or contact us and a member of our legal team will call you back.