Cosmetic Surgery Compensation Claims
Tummy Tuck (Abdominoplasty) Compensation Claims
When you undergo abdominoplasty surgery, also known as a 'Tummy Tuck', there are a number of injuries which can result from negligent care. Instead of seeing an improvement you could be left with severe pain and an undesirable result.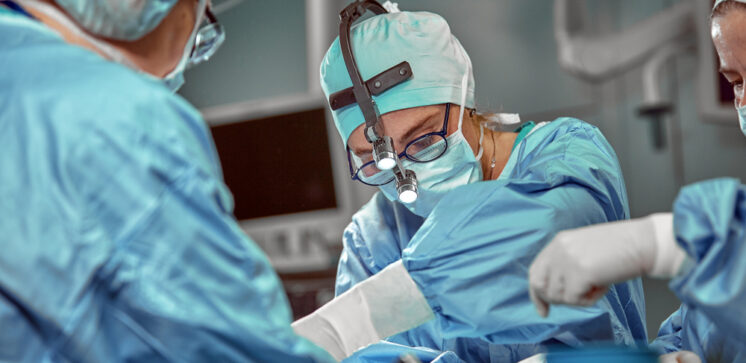 Compensation For Tummy Tuck Claims
Abdominoplasty surgery better known as the 'Tummy Tuck', is a procedure used to improve the shape of the tummy area (abdomen).
During the procedure, the surgeon removes excess skin and fat from the abdominal area with the aim of making the abdomen look flatter and more toned.
There are many reasons why these procedures are undertaken, but commonly these are undertaken for women who may have recently given birth, or those wishing to look slimmer.
Tummy tuck procedures can be carried out using various methods, however, the surgeon will recommend the best approach based on your goals and needs.
The surgeon has a duty to explain the risks and potential complications associated with your surgery before you proceed; if they did not, they may have been negligent if you then went on to suffered injury, complication or an undesired effect, during the operation.
Common complications from this type of surgery
Nerve damage — numbness in abdominal region;
Skin and/or fat necrosis (lost blood supply to tissue resulting in complications)
Blood clots
Thrombosis
Pain and infection post-operation
Here to help you
If you feel you have been let down and suffered injury and emotional distress as a result of a failed and negligent tummy tuck operation, you may have a claim for compensation and other losses.
Get in touch today and find out how we can help with your case for tummy tuck compensation.
Please call us on 0800 234 3234 or contact us and a member of our legal team will call you back.