Been Let Down?
About Us
We are expert solicitors who specialise in supporting individuals, families and businesses when they have suffered following negligence from a professional.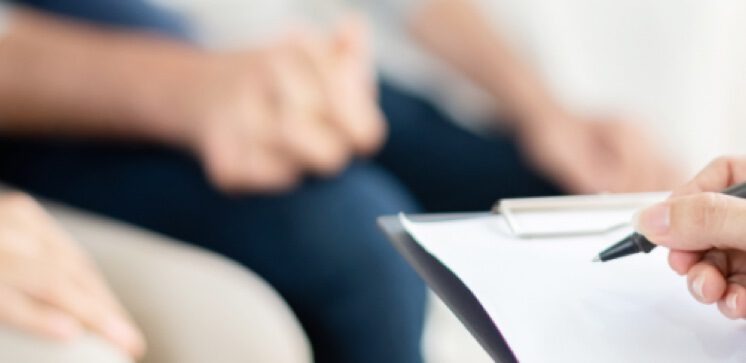 Established in 2006 we are based in the North West of England and have a nationwide reach, with clients across England and Wales. Been Let Down is a trading name of Bond Turner Limited which is authorised and regulated by the Solicitors Regulation Authority.
We are dedicated to providing our clients outstanding service and achieving the most positive outcome, maximum compensation, or remedy. We have many years of experience of dealing with negligence claims for clients like you, and we are very successful at what we do.
Independent law firm
We are a fully independent law firm, therefore we do not accept instructions from any insurance companies. All of our clients come directly to us and our primary aim is to act on their behalf with only their best interests in mind.
It is our guarantee that all our Solicitors will act with professionalism, the utmost integrity, and will only ever act in your best interests.
Our objective is to keep you informed of your legal options and the status of your claim from the outset. And we will endeavour to settle and conclude the claim as quickly as possible.
Negligence specialists
Been Let Down are specialist Negligence Solicitors based in the North West. We help clients all over the country as well as servicing the local area. Whilst we have great local connections, our service means we can service clients on a Nationwide basis. We regularly visit our clients all over the country when their personal circumstances mean they can't attend our offices. We pride ourselves in home and hospital visits where required and going that extra mile to meet your needs. With modern technology and our flexibility we can ensure that all of our clients get that personal service regardless of where they live.
A team of experienced and understanding legal experts
We're leaders in the field of Negligence law and take a personal and professional pride in getting the very best outcomes for our clients. Our Solicitors are members of the Law Society of England and Wales, and the Liverpool Law society and are accredited by the Solicitors Regulation Authority, so you can be assured of the very best representation from skilled and experienced local advocates.
Contact us through our simple online contact form, call us free on 0800 234 3234, or pop into our offices in Old Hall Street, and we'll advise how we can help.
Making a claim — After initially contacting us, one of our specialist negligence Solicitors will call you promptly to assess the facts of your case, to determine if we can help you seek redress. With Been Let Down, from the first time you speak to us, your case will be handled by a qualified and experienced negligence Solicitor. We also have in house Barristers and Accountants who can assist with your claim from the very start.
We will listen to the details of your case carefully and sensitively, and gather all necessary information and evidence in support of your case. Having easy access to a Solicitor with local and nationwide presence can accelerate the process of gathering information, evidence, and documentation. We can even arrange visits to a client at home, work, or hospital, on occasion, if it facilitates the process. After assessing your claim, if we think you have a case for negligence and there's a good chance of success, then we'll offer to take on your case on a No Win No Fee basis, through a Conditional Fee Agreement.
Conditional Fee Agreement (CFA) — A Conditional Fee Agreement means if we are not successful in pursuing your claim, then there will be no charge. If we win, we will charge a success fee. We will pre-agree the success fee (a fixed percentage of any damages or compensation that we manage to win for you) with you before proceeding with your case. At Been Let Down, we want you to receive the best possible outcome and maximum compensation and that's why we offer competitive success fees.
If you think you have a claim, contact us today. We have a wealth of experience in helping local people get the recompense they deserve, and we'd be happy to help you do the same.
Our promise to you:
we won't let you down
We are an independent law firm – only act in YOUR best interests
All initial enquiries carry no obligation and are free of charge
We have many years of experience and a proven track record of success
We have specialist expertise
We promise to be forward thinking and dynamic
We promise to always keep you updated
We are 'No Win No Fee' Solicitors, there's nothing to pay unless you win