We are experts in legal support for those who have been victims of professional and medical negligence. We take a personal and professional pride in getting the very best outcomes for our clients.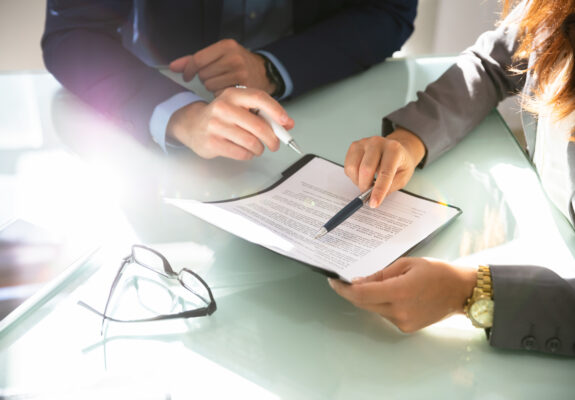 No Win No Fee
We can take your claim on a No Win No Fee basis. This means that if your claim is not successful, you will not be charged a fee.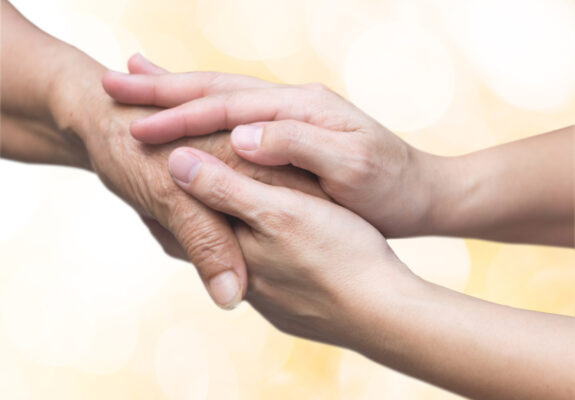 Independent and leading law firm
We are a fully independent law firm and dedicated to access to justice. We are committed to our clients and act with their best interests at heart.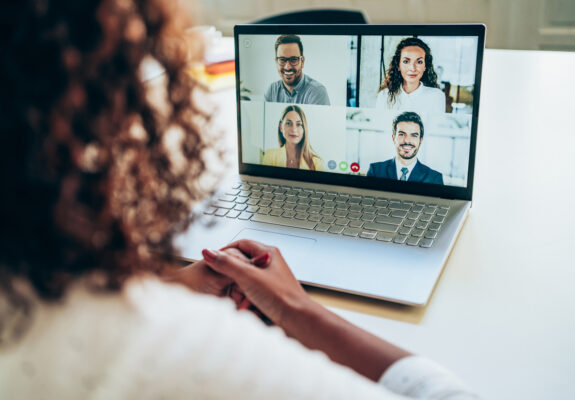 Nationwide reach
Established in 2006, we support clients across England and Wales. We go the extra mile and can visit clients at their home.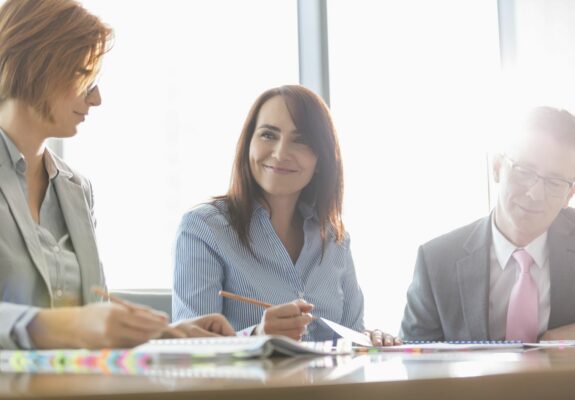 Our experience
With over 15 years' experience in medical and professional negligence law, we take pride in getting the best outcomes for our clients.