Professional Negligence Solicitors
Matrimonial and Divorce Solicitor Negligence
Divorce is difficult enough, especially if your matrimonial solicitor has acted negligently. When things go wrong, they can be very distressing and result in financial loss. We can help you take action.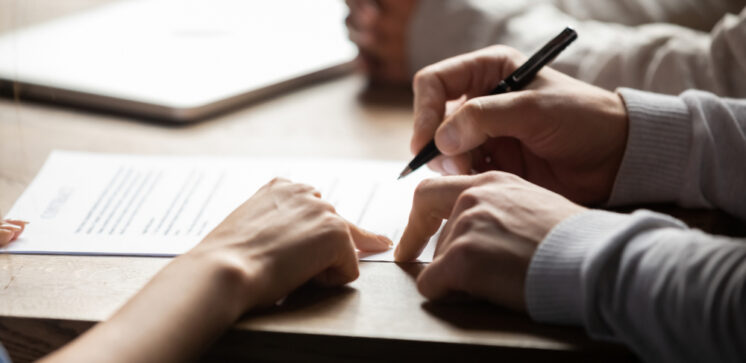 Matrimonial And Divorce Claims
The process of divorce is a highly emotional and stressful for spouses and children alike. As such, while it defines the end of the marriage formally, the decree absolute also marks the start of new beginnings.
Divorce is difficult enough, and the very last outcome for either spouse would wish for is an unfair matrimonial settlement, perhaps due to a lack proper investigation regarding the assets of one party during the negotiation process. As such, this may constitute negligence by your family divorce solicitor, resulting in additional stress and financial loss for you.
Other examples of how a solicitor could be negligent when handling a matrimonial dispute/divorce may include:
Under settling ancillary relief (Financial settlement)
Failure to investigate a spouses assets adequately
Incorrect or unfair settlement of the financial part of a divorce
Not considering the full extent of pension entitlement
If you believe that your family divorce solicitor has been negligent causing you financial loss, you may have a claim for compensation and other losses.
Contact us today
Get in touch today and find out how we can help with your case for matrimonial and divorce solicitor negligence compensation.
Please call us on 0800 234 3234 or contact us and a member of our legal team will call you back.