Cosmetic Surgery Compensation Claims
Plastic Surgery Claims
If you have undergone plastic surgery and medical mistakes have been made our team of expert solicitors are here for you.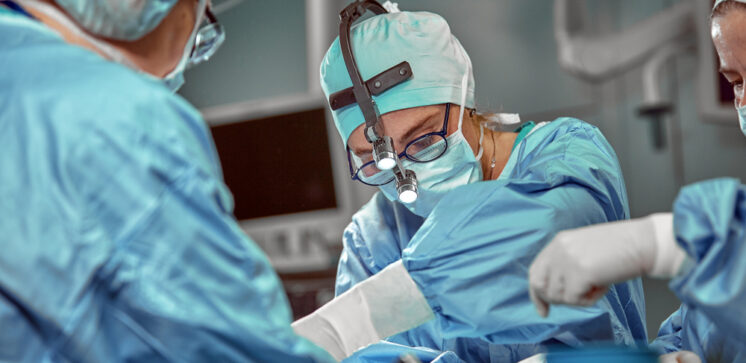 Compensation For Plastic Surgery Claims
Plastic surgery, also known as cosmetic surgery, has become big business in recent years. Regardless of the amount paid for the treatment, every patient has a right to expect they will receive care that meets the required medical standards expected from a trained surgical professional.
As you will most likely have a written contract with your surgeon, if the operation is not carried out with due care and skill and the treatment falls below the standard of a competent plastic surgery physician, you may be able to pursue a claim in breach of contract as well as negligence.
How do I make a plastic surgery claim?
The first step in pursuing a claim for plastic surgery medical negligence is to is to find a trusted Solicitor with an understanding of medical negligence in medical procedures. At Been Let Down, we have a wealth of experience due to our combined expertise as both medical negligence and professional negligence Solicitors. We are available to offer support and legal guidance to anyone who has suffered due to negligent actions in either area.
The first stage of the process is to discuss your case by phone. By gathering your version of events, and any evidence you can provide, we will determine if you have a potential case for compensation.
The second stage will be to undertake a more detailed assessment of the documentary evidence, such as medical records, contract of services, letters or emails of correspondence, and check any time limits on the validity of claims. If on the balance of the information available we are confident you have a solid chance of success, we will advise we can take on your case.
How much would a plastic surgery claim cost?
Once we've assessed your claim and decided that you could have a successful case, we will consider various methods to fund your claim.  The majority of our cases are taken on a 'No Win No Fee' basis through what's called a Conditional Fee Agreement. This simply means that if we're not successful in pursuing your claim, there will be no charge, unless the claim is deemed to be fraudulent, or you have failed to comply with our reasonable requests to pursue your claim. Should we win your claim, we'll take some of our fee from your compensation. This is simply a percentage of the compensation you're awarded and we'll agree this with you beforehand.
Here to help you
If you would like to speak to us about our legal services, please call us on 0800 234 3234. Our experienced and knowledgeable team will explain how a plastic surgery claim works and will arrange an initial consultation with a specialist Solicitor. It is also possible to request a call-back for a time that suits you, or you can complete our online claims form, both of which are available on our website.
Get in touch today and find out how we can help with your case for plastic surgery compensation.
Please call us on 0800 234 3234 or contact us and a member of our legal team will call you back.