Medical Negligence
10,000 Aintree patients lost to follow-up
Been Let Down Solicitors, who specialise in clinical negligence cases, are not surprised by the recent article in the Liverpool Echo which suggests that 10,000 Aintree patients have been lost to follow-up.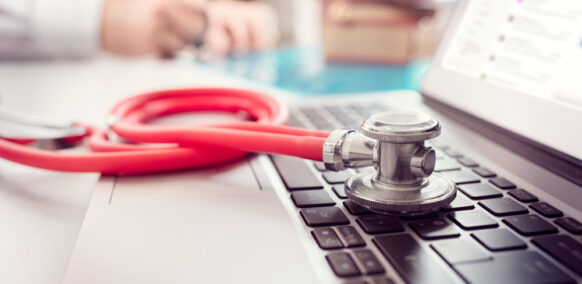 Representing families that have been lost to follow-up
Been Let Down are currently running several cases where a patient has attended hospital for investigations but did not receive the results or where an appointment is missed and no further appointment is re-scheduled.
They are currently acting for Mr A's family. Mr A was a retired hospital porter.  He had previously suffered colon cancer. In October 2019 he attended his GP reporting pain and blood in his urine. He was referred for suspected cancer and an appointment for a cystoscopy was arranged. Following a hospital admission the colonoscopy appointment in October 2019 was missed. Exactly 8 months later, in June 2020, the cystoscopy was performed and Mr A was diagnosed with bladder cancer. Mr A sadly passed away in January 2021. During an internal investigation it was admitted that Mr A ' was lost in the follow-up processed, which delayed treatment for 8 months'. The Hospital Trust also admitted that it 'is possible that the 8 month delay in treatment has resulted in the spread of the patient's bladder cancer'.
We're here to help with your medical negligence claim
Been Let Down Solicitors are acting for several patients who have suffered from 'Never Events' which the NHS define as 'Serious Incidents that are wholly preventable'. For example where surgery is performed on the wrong part of the body or where instruments are left inside.
Contact us today
If you or someone you know has been affected by a Never Event, get in contact with our team of specialist medical negligence solicitors. We are here to listen to you and provide you with the care and advice you need.
You can make an online enquiry, request a callback at a time that suits you, or call us on 0800 234 3234.