Professional Negligence
Failure to Comply
Courts can deal harshly with solicitors who fail to comply. If your solicitor is at fault you should be aware of the potential repercussions and what you can do about it.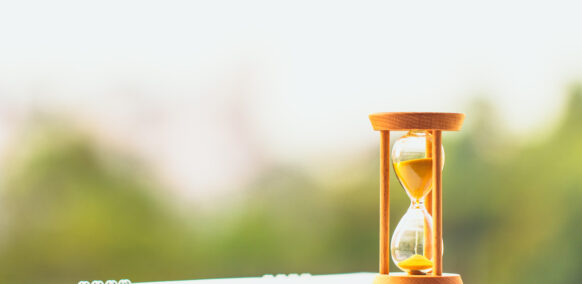 Solicitors that fail to comply with court orders
In some cases, clients who have sought to make a claim have been let down by their solicitors, often because they have failed to comply with court orders. If this happens for whatever reason, the client should be aware of the potential repercussions and what they can do about it.
The Civil Procedure Rules laid out in 2013 ensures that courts can deal harshly with non-compliance in order to ensure that litigation is as efficiently dealt with as possible. Refusing to show up to court hearings for example may be cause for your case to be thrown out or the potential compensation limited, but there are other ways that solicitors may be responsible.
The three most common failings that occur are:
Failing to file or to serve any papers within the time arranged by the court, including the Claim Form, Particulars of Claim and the Defence
Failing to comply to a court order when they must take a certain action before a certain date
Failing to pay any court fees on time
The potential punishments for failing to comply can range in severity, from caps on costs to the case being thrown out entirely. Sanctions are often considered where the client doesn't seem to have a "good reason" — the definition for which is at the discretion of the court, although usually it suggests a factor out of the client or solicitor's control.
When a case is struck out by the court, your solicitor should appeal against that decision, however it's not always as simple as that. Even if the solicitor does submit an appeal, there is no guarantee that the claim will be reinstated. Therefore the claim/action may be 'struck out' of court.  This is likely to cause you financially, and you will be prevented from making a claim again.
Your solicitor must inform the court if
New information suggests your previous argument was misleading or inaccurate
Either of you are unable to attend
There is a delay obtaining some piece of evidence
Failure to do these or non-compliance with any rules of the court can seriously affect the Claimant. In this case, they can complain through the original solicitor's channels or go to the Legal Ombudsman, who has the right to grant them damages directly from the solicitor. However, they won't be able to help you if the consequences have been complex or far-reaching.
In this case it is often necessary to claim against the Solicitors for Professional Negligence and recover losses arising from the negligence this way. It's not unusual for a solicitor to sue another solicitor, although an expert in professional negligence is recommended as this area of law is complex.
Here to help you
If you're searching for advice about how to start a solicitor negligence claim, get in touch now and find out how we can help with your case.
Please call us on 0800 234 3234 or contact us and a member of our legal team will call you back.