Professional Negligence
Fifth of law firms admit to substandard service
Study finds law firms are not meeting the minimum requirements for service.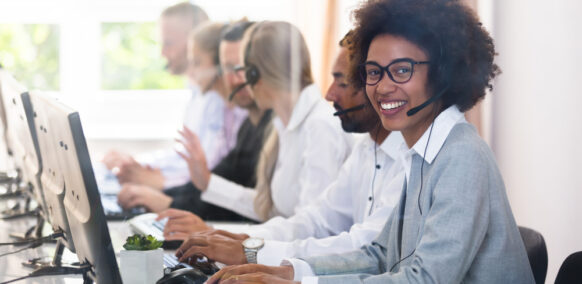 The Solicitors Regulation authority (SRA) conducted an Independent research study which formed part of the SRA's 'training for tomorrow' programme into the training systems in law firms. This study revealed that the training systems used by law firms into ongoing professional development is 'well integrated into the process of being and working as a Solicitor'.
However the study also found that a fifth (19%) of law firms admit to providing a substandard service to clients at some point. When this is highlighted internally the response from the law firm is normally to arrange extra training.
The study focused on a law firm's responsibility for training of staff. This is due to the proposals that the current points based CPD (continuing professional development) system will be abolished from 1 November 2014.
It was discovered in the study that by ensuring that learning, education and training (LET) was in place at a law firm this improved the chances of standards being maintained and services being properly delivered.
Finally it was discovered by conducting this research that when the SRA considered the general overhaul of (LET) in law firms they not only need to consider Solicitors continuing professional development but all training and development of all staff employed by law firms.
Comment
The study therefore shows that standards are good in law firms when it comes to training and development of their staff. This has a clear impact of the quality of legal advice and service clients are being provided.
However the study found that up to a fifth (19%) of law firms are not meeting the minimum requirements for service and this no doubt will translate into poor advice, possible mistakes and substandard client care service offered to clients of some law firms.
Although the above this is not necessarily professional negligence, it could be seen as a sign of declining standards which result in an increase in professional negligence claims.
If you have suffered a financial loss at the hands of a solicitor or employee of a solicitor and it was due to their failure do something or advise correctly resulting in a financial loss, we may be able to assist you to pursue a claim in negligence to recover your lost chance of recovering damages and/or recovery your financial losses.
Contact us
We are professional and medical negligence Solicitors, we specialise in claiming compensation for individuals and businesses who have been let down by a professional person/company or service. If you have suffered a financial loss due to a solicitor or other professional, please contact us for a free initial no obligation consultation.
We promise to listen and to be sensitive to your unpleasant experience. We also specialise in medical negligence claims, if you would like to discuss your claim please do not hesitate to contact us.
Please call us on 0800 234 3234 or contact us and a member of our legal team will call you back.