Our people
Nina Sumner
Solicitor
Nina is a Solicitor in the Clinical Negligence Department at Been Let Down.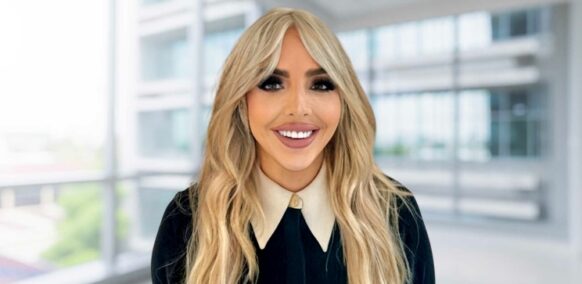 Nina qualified in 2016, and has worked in law firms since 2008. She has an LLB Law (Hons) and LPC from Liverpool John Moores University. Having worked on both Defendant & Claimant Clinical Negligence, Nina is able to view claims from both perspectives and as a result she has developed strong negotiation skills.
Nina has a wide breadth of legal knowledge; she enjoys working in clinical negligence because she finds the hybrid of medicine and law fascinating. Nina is driven to seek deserved settlements for her clients who have been through extremely trying times. She believes that a good lawyer never stops learning; Nina relishes this opportunity. Nina is motivated to spot weaknesses and errors in opponents' cases, to provide an advantage in her clients' cases.
Nina has a client-focused approach and strives to build long-lasting relationships with her clients. From the outset, Nina strives to build a good rapport with her clients and throughout their cases provides them with regular updates. Nina is a skilled and sympathetic listener and is able to comfort her clients at what is often a traumatic time in their lives. She always follows up; if she says she will do something for her client, she will do it. Nina also believes in the importance of clear and honest communication with her clients.
Nina supports her clients through every step of their case, helping them to make informed decisions using Nina's legal expertise to map out probable consequences before they arise.
Nina takes great satisfaction from being able to see the difference her efforts have made to a client's life. By achieving fair compensation, and often private therapy, Nina helps her clients get to a position where they can move forward with their lives.
Outside of work Nina enjoys running on her Peloton and has a great passion for music, regularly attending gigs. Nina also enjoys creative writing and often combines this with her love of music, via local bands and blogging. Nina also loves spending time with her fiancé, family and walking her dogs in the countryside.