Our people
Rob Godfrey
Head of Professional Negligence
Rob Godfrey is the Head of Professional Negligence at Been Let Down. He is regarded as one of the UK's leading negligence experts with over 25 years' experience in litigation.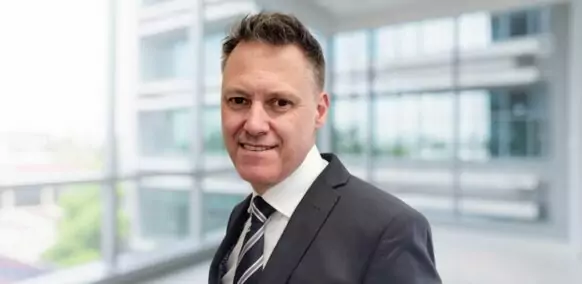 With his extensive experience and expertise in the field, Rob leads the Professional Negligence department, ensuring the firm continues to provide outstanding service to our clients. 
Rob is recognised for his pragmatic and direct approach, always aiming to identify early resolutions whenever feasible. He has built a reputation for taking on cases that other solicitors may have turned down, showcasing his analytical and detailed nature in handling legal matters.   
Rob's primary focus is on supporting our clients at every step of the legal process by providing the best legal advice and guidance. Rob ensures that our clients achieve the best possible results, to help them to move forward with their lives. 
Rob's broader ambition in this role is to establish Been Let Down as one of the go-to firms for professional negligence cases. Recognising the firm's existing reputation in the legal market, Rob aims to leverage its strengths and expand its expertise in professional negligence, making it a market leader in this specialised area. 
While many firms claim to handle professional negligence cases, Rob acknowledges that few possess true expertise in this complex field. He recognises Been Let Down's commitment to excellence and achieving the best possible result for its clients. 
Rob's professional background includes being a member of the Professional Negligence Lawyers Association (PNLA), which highlights his commitment to staying at the forefront of industry standards and best practices. 
His previous work which has taken him to the Court of Appeal and the Supreme Court serves as a testament to his extensive legal experience and notable achievements and a desire to achieve the right results for his clients. 
Outside of the office, Rob's time is occupied by his two teenage sons, who are actively involved in football training sessions and matches. Rob enjoys reading, cooking, and socializing with friends, either at home or dining out. 
Accreditations