Our people
Stephen Lewis
Solicitor
Stephen is a Solicitor within the Clinical Negligence Department at Been Let Down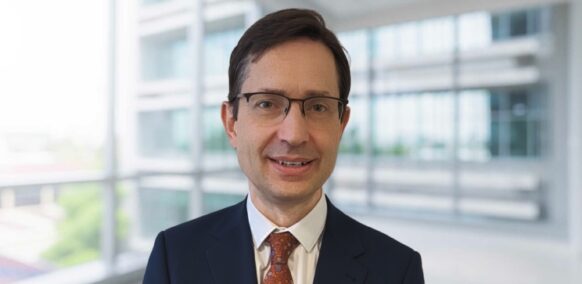 Stephen Lewis joined Been Let Down in 2021 and has over 14 years' experience. Stephen is a Grade A solicitor within the Clinical Negligence Department and has Law Society Accreditation.
Stephen has amassed a wealth of knowledge and expertise from a wide range of clinical negligence cases over the years. Stephen is a highly organised and detail-oriented lawyer who is incredibly passionate about his work. He deals with a mix of complex medium and high value clinical negligence cases, including birth and brain injury cases, orthopaedic and spinal cord injuries, surgical errors and delayed diagnosis and misdiagnosis.  Stephen is also a team player and enjoys the collaborative ethos to progress a client's case.
As Been Let Down are a nationwide firm, Stephen is aware that face-to-face contact is not always feasible.  However, he ensures he builds a rapport with his clients and provides them with a high level of support, often in difficult circumstances.
Clients often find themselves in a position where they feel forgotten and frustrated about the treatment they have received from the medical profession. Stephen is driven by the fact that he does not want the situations his clients find themselves in to happen to anyone else.
Stephen maintains a positive attitude, despite the challenging obstacles which arise in clinical negligence cases.  He strives to get his clients the answers they deserve and is determined to achieve the best possible outcomes for them. He takes great satisfaction when a successful settlement is achieved to help a client move on with their lives.
Outside of the office, Stephen enjoys walks in the countryside and spending time with family and friends. Stephen is an enthusiastic fan of concerts, and has a wide taste in music.