Our people
Susan McHugh
Nurse Analyst
Susan qualified as a RGN at the Queen Elizabeth hospital in Birmingham in 1981.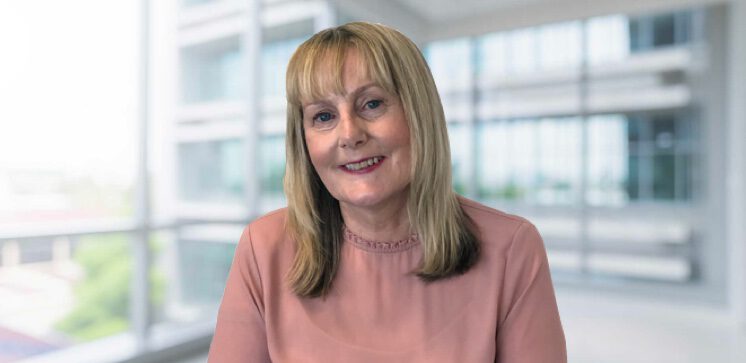 I then worked as an Anaesthetic nurse at the Birmingham dental hospital before working as a Scrub nurse at Selly Oak Hospital, mainly orthopaedic theatres working as a Scrub Nurse for spinal/joint surgery.
Following a break for having my 2 children, I then worked as a sister in a care home followed by a 10 year stint in a Cosmetic surgery hospital in Bromsgrove where I undertook a variety of roles including Anaesthetics/pre and post op care and follow up clinics.
I was at the same time working as a Clinic Nurse at the Droitwich private hospital, this was a specialised Knee and Hip clinic where I was involved in booking theatre time/doing pre op assessments and post op reviews.
Following the move to Manchester in 1998, I worked at Hope Hospital in the Fracture clinic and following the end of this contract I commenced employment at Pannone solicitors in November 1999 where I worked until the takeover by Slater and Gordon in 2015. I left this firm in October 2020 to join Been Let Down.