Our people
Susan McHugh
Nurse Analyst
Susan is a Nurse Analyst in the Clinical Negligence Department at Been Let Down.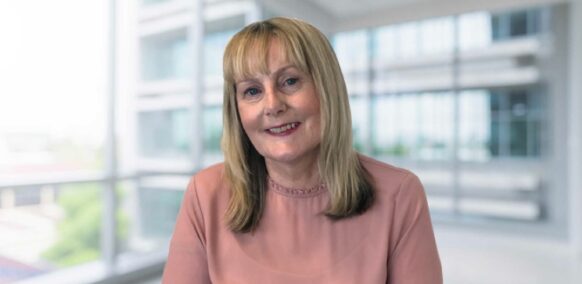 Susan qualified as a RGN at the Queen Elizabeth hospital in Birmingham in 1981. She then worked as an Anaesthetic nurse at the Birmingham dental hospital before working as a Scrub nurse at Selly Oak Hospital, mainly orthopaedic theatres working as a Scrub Nurse for spinal/joint surgery.
Following a break for having her 2 children, she then worked as a sister in a care home followed by a 10 year stint in a Cosmetic surgery hospital in Bromsgrove where she undertook a variety of roles including Anaesthetics/pre and post op care and follow up clinics.
She was at the same time working as a Clinic Nurse at the Droitwich private hospital, this was a specialised Knee and Hip clinic where she was involved in booking theatre time/doing pre op assessments and post op reviews.
Following the move to Manchester in 1998, she worked at Hope Hospital in the Fracture clinic and following the end of this contract she commenced employment at Pannone solicitors in November 1999 where she worked until the takeover by Slater and Gordon in 2015. she left this firm in October 2020 to join Been Let Down.