Been Let Down?
Negligence Claims against Property Professionals
When you instruct a property professional you expect a certain standard of work. If the service you received was below what you would have expected and this has resulted in financial loss we can help you take action.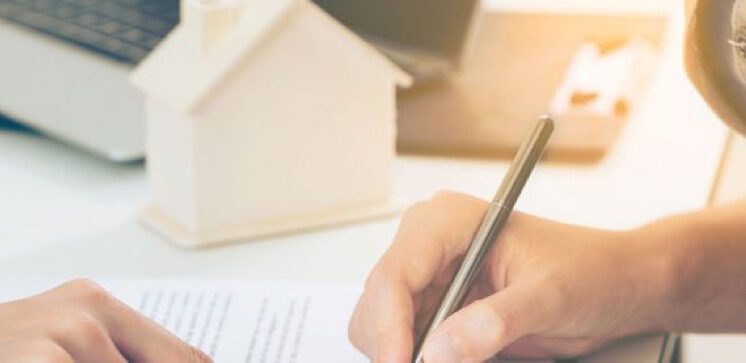 Been let down by a property expert?
There are many professions specialising in the property industry, including architects, surveyors and solicitors. If you instruct one of these professionals to do something related to property, they will owe you a professional and contractual duty of care.
They must perform their service to a standard that you would expect from that of their peers in the same field of expertise, but unfortunately, on occasion, serious property negligence does occur. If you consider that the standard of service you received from a property professional was below what you would have expected, and this has resulted in financial loss, then our Solicitors may be able to assist you to pursue a negligence claim.
All initial calls to us are free and there's no obligation to proceed.
Please note we are unable to pursue legal action against the following;
Property alterations – where there are product defects, faulty equipment or sub-standard fitting, you need to pursue a complaint with your local Trading Standards office.
Property developers – where there is defective build quality, you need to pursue a complaint under the terms of the warranty
Property management companies – where there is a dispute with the level of service, you can apply to a tribunal – visit Gov.uk for more information
Estate agents – where the agent is managing a property on behalf of a landlord, you can make a complaint to the Property Ombudsman
Here to help you
Get in touch today and find out how we can help with your case for property negligence compensation.
Please call us on 0800 234 3234 or contact us and a member of our legal team will call you back.