Professional Negligence Solicitors
Incorrect Solicitor Advice on Litigation ATE Funding
You should expect a solicitor to explain the costs of making a claim and what happens if the claim is unsuccessful. If your claim was unsuccessful and you have incurred costs that you were not aware of, you may have a claim for negligence.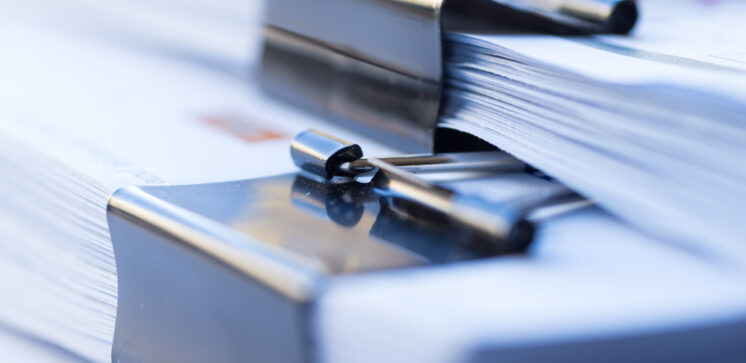 Did your Lawyer/Solicitor fail to discuss litigation funding?
If your claim/case was not successful and you have incurred significant legal fees (costs), only to be told by your Solicitor that you now have to pay those costs, you may have a claim against your former Solicitors in negligence.
This can occur in any type of contentious legal work involving litigation. You may have entered into a Conditional fee agreement (CFA) or be paying your Solicitor privately on account. These methods of funding a claim only cover the cost of your own legal fees. However, what about the other side's (defendant's) costs, and your own disbursements such as court fees, expert reports, Barrister fees etc. It should be no surprise that these are not covered by the CFA.
'After The Event' insurance (ATE) is specifically designed to cover you in the event that your claim is unsuccessful, but only if such a policy is taken out at the outset of the claims process. Failure to give adequate advice about ATE insurance is likely to be a breach of the Solicitors code of professional conduct (1.2 outcomes). Under this code, all Solicitors must advise their clients that there is a risk of paying somebody else's legal fees, and as such they must explain the limitations and implications of the CFA, including the option to purchase ATE insurance (indicative behaviour rule 1.13 to 1.17).
If your Solicitor failed to provide this advice, they may be deemed negligent and any claim made by the defendant for their legal costs against you may potentially be recovered from the Solicitor conducting the matter on your behalf. To bring such a case, it would need to be proven no effort had been made to protect your costs position by providing you with sufficient and informed advice on litigation funding.
Examples of negligent practices
Failure to explain the benefits and limits of an After the Event (ATE) insurance policy with regard to third-party costs protection
Failure to take out an After the Event insurance policy at all
Failure to insure the full litigation risk (resulting in you being liable for the shortfall)
Not advising a client that if they are unsuccessful with their claim they may be liable to pay disbursement costs
Did you lose your chance of pursuing a claim due to failure to advise on litigation funding?
You may have decided not to pursue your claim due to the risk of having to pay the legal costs of the other side (defendant). In such circumstances, you may have a potential case for not bringing the claim against the intended initial defendant, against your former Solicitors, if they failed to discuss with you funding options such as an ATE insurance policy, which may have covered the litigation costs risk and also conditional fee agreements.
You may have a claim in negligence against your Solicitors if you can show that your initial claim had a reasonable prospect of success against the initial defendant.
For further advice, please contact one of our specialist legal team who will be able to advise if you have a potential claim in negligence.
Contact us today
Get in touch today and find out how we can help with your case for solicitor negligence compensation.
Please call us on 0800 234 3234 or contact us and a member of our legal team will call you back.