Professional Negligence Solicitors
Negligent Legal Advice – Solicitor Negligence
When a solicitor provides a client with poor advice, there can be serious financial consequences. If you have experienced negligent advice from a solicitor, we can help you take action.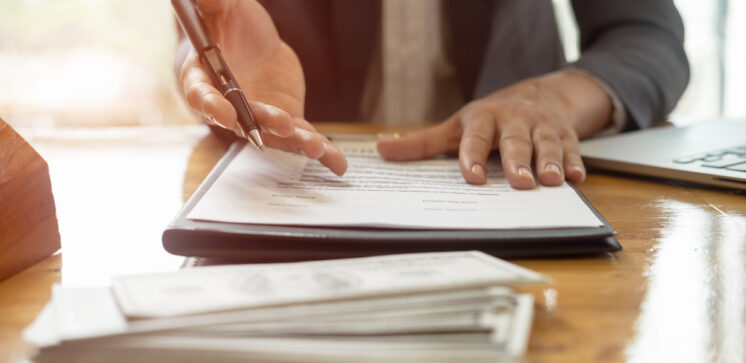 Compensation for negligent legal advice
When we need legal advice, we put our faith in Solicitors and other professionals to guide and help us through the maze of legalese. Solicitors are highly trained and dedicated professionals whose job it is to get the best outcome for their clients. Unfortunately, mistakes and omissions do occur, and these can have serious consequences for clients. Here at Been Let Down, we specialise in winning professional negligence claims for our client. Our Solicitors have a wealth of experience and knowledge gained from many successes in this field over many years.
Does my issue constitute actual negligence?
Prior to proceeding with a Solicitor negligence case, it is important to establish whether your matter is technically negligence or a complaint. In more complex cases, negligence can be difficult to determine.
Negligence: Conduct that falls below the standards of behaviour established by law for the protection of others against unreasonable risk of harm. A person has acted negligently if he or she has departed from the conduct expected of a reasonably prudent person acting under similar circumstances.
In other words, if you believe that your Solicitor has not provided advice and service commensurate with what would reasonably be expected of a similarly qualified person on the same field — and that you have suffered some kind of harm or loss as a result (often financial loss or harm), then you may well have a case for negligence.
Professional negligence in the form of poor legal advice can cover a myriad of specialities and fields. Therefore it's best to contact Solicitors that specialise in the area of professional legal negligence you have been affected by, to discuss if you have a case. All Solicitors are required by the Solicitor's Regulation Authority to take out professional indemnity insurance which covers the cost of compensation should a claim for negligence be brought against them; protecting both clients and legal professionals alike.
Making a claim
With Been Let Down it's easy to find out if you may be due compensation. Just contact us via the simple initial claims form on our website or call our freephone number. You will be called back promptly by one of our highly experienced Solicitors to discuss your situation further.
Unlike with many other legal firms, with us, your case will be managed by an experienced Solicitor from day one, and all initial consultations will be free and at no obligation to yourself. We will listen sensitively to the details of your claim, and if we decide that you have a good case for negligence with a reasonable chance of success, then we most likely offer to pursue your claim for you on a 'No Win No Fee' basis.
It's really best not to hold back in getting the advice you need, as with most forms of negligence there is a time limit after the negligence has occurred in which proceedings must be commenced. So you've really nothing to lose. Get in contact today and find out if you can claim for compensation for your financial losses due to the negligence of your Solicitor.
Contact us today
Get in touch today and find out how we can help with your case for legal negligence compensation.
Please call us on 0800 234 3234 or contact us and a member of our legal team will call you back.