Professional Negligence Solicitors
Bad Advice from Solicitor
If a solicitor gives you bad advice, not only will you feel let down, but it can also leave you with financial losses.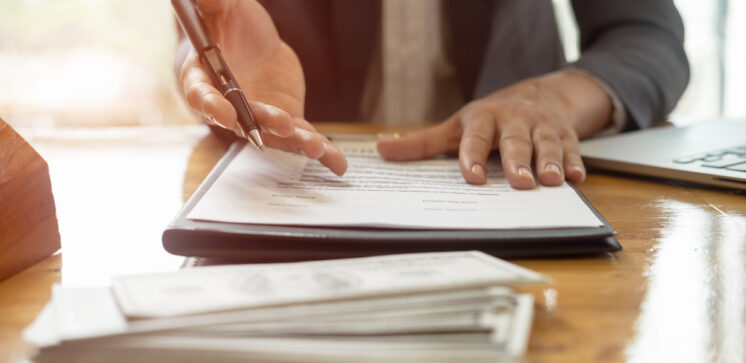 When you entrust your legal matter to a firm of Solicitors who market themselves as having the appropriate qualifications, training, and experience, you have every right to expect to receive a service that exceeds their duty of care as a legal professional.
Unfortunately, there are times when a Solicitor falls below the expected standards of their profession, causing you to unnecessary stress, finances losses, or a lost opportunity.
If this has happened to you, you may have a strong case for Solicitor negligence.
Been Let Down have a proven record of securing compensation for those who have incurred Solicitor negligence.
Who is liable for Solicitor negligence?
A Solicitor owes a client a duty of care to act in their best interests. If that Solicitor gives incorrect advice or fails to do something which any reasonably competent Solicitor would have done, then you may have a claim in negligence, if you can establish that you have lost something of value.
There are many different situations whereby a Solicitor may have adversely affected your legal case, whether it be failing to comply with an Order of the Court, not investigating evidence, making a procedural error, or missing an important deadline to name a few.
There are many areas of legal practice which are most vulnerable to negligence claims including:
Property Solicitors
Business Solicitors
Family law Solicitors
Employment Solicitors
Will and probate Solicitors
Medical negligence Solicitors
No Win No Fee
Legal costs are always a concern for prospective clients, and understandably more so if you have been let down by your previous Solicitor.
At Been Let Down, one of our primary objectives is to provide you will peace of mind regarding legal costs. Based on the facts of your case, we will quickly determine the likelihood that you have a case for compensation. If you do, we are usually able to offer our services on a 'No Win No Fee' basis, also known as a Conditional Fee Agreement (CFA). In doing so, we will agree a success fee, which is a percentage of the award you receive. If your claim is not successful, we will not charge you legal fees..
Time limits
There are time limits which apply to Solicitors negligence claims; the general rule is six years, from the date of the negligence act or omission, or three years from when you became aware of the negligence. The rules regarding time limitations can be complex therefore it is recommended you seek legal advice if you are unsure. We will make an assessment of the time limits based on the facts of your case. If you wish to know more, please get in touch today by phone on 0800 234 3234, requesting a call-back or using our online contact form.
Contact us today
Get in touch today and find out how we can help with your case for solicitor negligence compensation.
Please call us on 0800 234 3234 or contact us and a member of our legal team will call you back.