Professional Negligence Solicitors
Lawyer Professional Negligence Claims
When a lawyer makes a mistake it can result in financial losses. If you have been let down by a lawyer, we can help you to take action.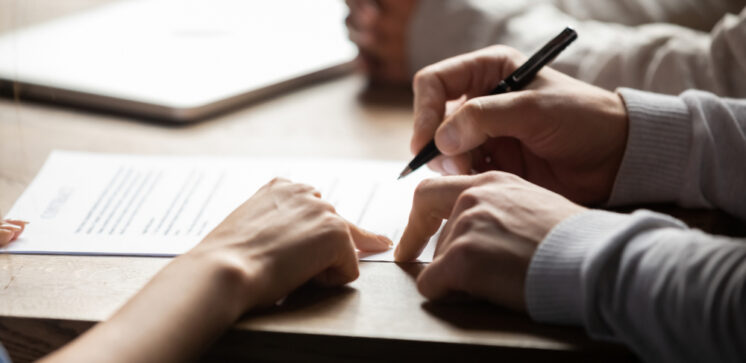 Claims against legal professionals are increasing
The legal industry is highly regulated for the protection of consumers, by ensuring:
Solicitors, Barristers, and other legal professionals are all highly trained to provide high-quality legal advice.
When carrying out their role, legal professionals owe their clients a professional duty of care to act in their best interests.
There is also a professional duty imposed upon legal professionals to ensure they serve the best interests of, and do not mislead the
Generally professional standards in the legal profession are high, however, we have observed a significant increase in instances of professional negligence claims against legal professionals in recent years.
If you consider you have Been Let Down by a legal professional and suffered a financial loss, or loss of chance, we may be able to assist you to pursue a professional Lawyer negligence claim. Please click on the relevant section for more information.
Contact us today
Get in touch today and find out how we can help with your case for legal negligence compensation.
Please call us on 0800 234 3234 or contact us and a member of our legal team will call you back.