Medical Negligence Solicitors
Medical Negligence Solicitors in Leeds
If you believe that you have been affected by medical negligence in Leeds, we are here to help you.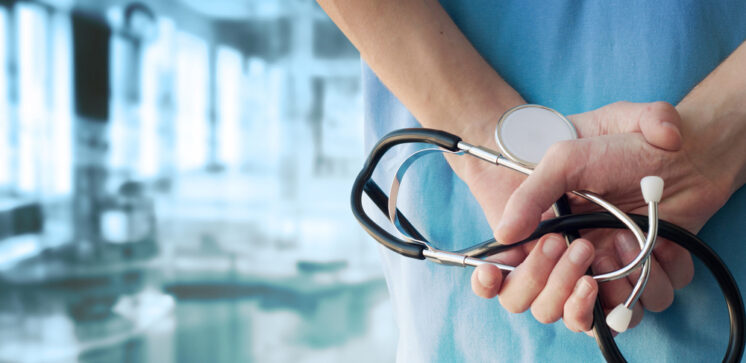 Medical Negligence Solicitors In Leeds
Have you had to wait months for a basic diagnosis from your Doctor? Maybe you've been the victim of a surgical error? Have you had dental work that went wrong? Or have you suffered pain or trauma as a result of a negligent Doctor? You don't have to suffer in silence.
At Been Let Down, you will find some of the UK's leading medical negligence Solicitors to help you bring a successful compensation claim. Claims against medical professionals are designed to compensate you for the pain and other losses you have suffered as a result of negligence, so don't you think it's time you made a claim?
What types of medical negligence claims can you make?
There are many potential acts of medical negligence you may consider making a claim for. A Doctor or medical professional has a duty of care to his or her patients, and if they do not maintain a high standard of care and make mistakes, they should be held fully accountable for their actions. Medical negligence claims can be brought for any of the following:
An incorrect or delayed diagnosis
Amputation mistakes
Botched surgical (including cosmetic) procedures
Poor dental work
Brain or spinal injuries
The fatality of a loved one
How to make a claim
Your first step is to speak to a medical negligence Solicitor. We have a national presence and many clients in the North of England.
During your initial call, make sure that you have as much information to hand as possible to enable the medical negligence Solicitor to assess your claim. The Solicitor will probably have a lot of questions for you. Make sure that you answer them as truthfully and fully as possible, as any wrong information could later jeopardise your claim.
The Solicitor will tell you how much you can expect to pay for their services and how much you will be likely to receive if your compensation claim is successful.
How much will it cost?
Our expert medical negligence solicitors can discuss funding options with you further, but most of our cases are run on a 'No Win No Fee' basis. This is also known as a Conditional Fee Agreement, or CFA.
Contact us today
Get in touch now and find out how we can help with your case for medical negligence compensation.
Please call us on 0800 234 3234 or contact us and a member of our legal team will call you back.