Medical Negligence Solicitors
Poor Medical Care – Medical Negligence
If you have suffered as a result of poor medical care we are here to help you. Learn more about the things you need to know and how we can help you.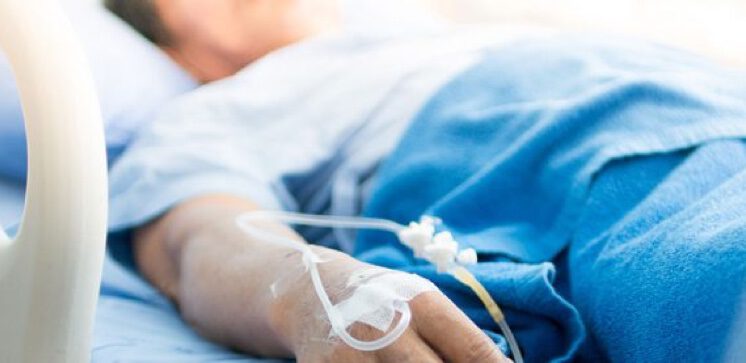 Negligent Medical Care
If you or a loved one requires acute medical care, the experience can be frightening and daunting. You have every right to expect that the medical professional overseeing your care does so with the utmost adherence to their duty of care. While it is always possible that mistakes can be made, or unavoidable circumstances arise, poor medical care may be due to medical negligence.
If you have received negligent medical care, which as a result has caused pain, injury, or loss, then you may have a case for medical negligence compensation.
Been Let Down are trusted specialist medical negligence Solicitors who have provided legal support and guidance following poor and negligent medical care, for many years. We have a wealth of experience in this field and would encourage you to get in touch with us to discuss the details of your situation.
How do I know if I have a valid claim?
The first stage will be to examine the specifics of your case and the chances of a successful legal claim. If it qualifies as medical negligence and is within the valid time period, we can move forward with assessing your claim. At this point we will request copies of your medical records which will enable us to review your case properly. As part of this process, we will instruct an independent doctor to assess whether the standard of care did fall below that of a reasonably competent medical doctor.
For a medical negligence claim to be successful, it needs to be proven that the standard of care provided to you fell below that of a reasonably competent doctor. We also need to provide evidence that the negligence led to the pain, loss, or injury. This latter stage can be challenging if a patient had existing injury or illness; as such, this requires expertise and experience to prove a clear causal link. There are many acts that may qualify as negligent, including:
Clinical misdiagnosis
Injury due to malpractice
Inaccurate or unnecessary amputation
Death of a loved one due to negligence
Unsuccessful surgery due to negligence
Progression of illness due to delayed diagnosis
How much will it cost to claim?
Our expert medical negligence solicitors can discuss funding options with you further, but most of our cases are run on a 'No Win No Fee' basis. This is also known as a Conditional Fee Agreement, or CFA
If you would like to speak to one of our team of experienced medical negligence Solicitors, then call us on 0800 234 3234. There is also the option to request a call-back or complete our online contact form.
Contact us today
Get in touch now and find out how we can help with your case for negligent medical care.
Please call us on 0800 234 3234 or contact us and a member of our legal team will call you back.